Student Profiles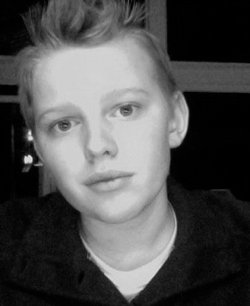 Cole McIsaac
Cole began lessons on December 31st of 1969.
Cole began lessons in 2009, with a special interest in orchestral arrangements from popular movies, like Jurassic Park, The Midnight Express, and others.
As we worked together, he added some popular music to his repertoire, like songs by Metric.
In the coming year, we will focus on Cole making good use of chord inversions, and add more pieces; both popular and classical.
Songs Goals Lesson Notes Practice Journal Receipts
If this is your profile, you may request a username and password to view notes, payments, and other information.
Login
Instruments
I'll Be Home for Christmas
Perfect