Student Profiles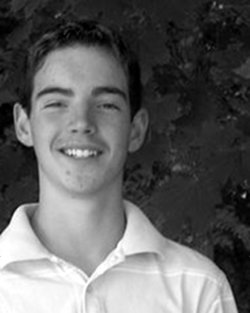 McCulla Grant
McCulla began lessons on December 31st of 1969.
McCulla joined us in 2010 after taking extensive piano, filddle, and guitar lessons. He has taken lessons in the city, but was tired of the weekly commute.
Fortunately, we were able to provide McCulla with lessons that fit well with his interests. His first year focused on heavier metal songs and 'drop-d', 'drop-c' tunings.
Since then, he has added dimension to his abilities, and we have been learning folk guitar picking, starting with "Classical Gas." Stay tuned as we will be uploading some of McCulla's work in the future.
Songs Goals Lesson Notes Practice Journal Receipts
If this is your profile, you may request a username and password to view notes, payments, and other information.
Login
Instruments
Electric Guitar
Guitar Finger-Picking
Violin
Classical Gas