Student Profiles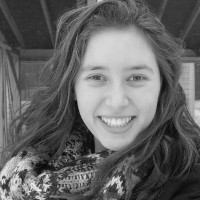 Kasey Enright
Kasey began lessons on March 9th of 2015.
Kasey came into my office with a big smile, and a love for country music. We've been working our way through the classic country songs we all know and love.

Right away she demonstrated not only a natural aptitude for guitar, but a commitment to work through the finger pain and a desire to practice until she's got it.
Songs Goals Lesson Notes Practice Journal Receipts
If this is your profile, you may request a username and password to view notes, payments, and other information.
Login