Student Profiles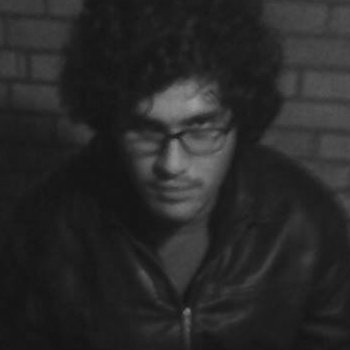 Giuseppe Gagliano
Giuseppe began lessons on December 3rd of 2013.
Giuseppe is the local parish priest in my village of Sydenham. He's a really fun guy, with a great sense of humour, but more enjoyable to me, a real thinker / scientist / theologian / philosopher.

He's taking acoustic guitar, and we're learning about finger picking, fret logic, pentatonic scales, and more.
Songs Goals Lesson Notes Practice Journal Receipts
If this is your profile, you may request a username and password to view notes, payments, and other information.
Login