Student Profiles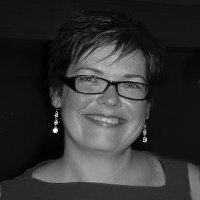 Nicole van Camp
Nicole began lessons on September 10th of 2013.
Nicole is one of my adults students, and like all adult students I've had, she is committed to learning and practicing. This makes all the difference in developing musical ability, and I have enjoyed seeing her grow even in the first few weeks of lessons.

We're jumping right in off the start with reading rhythm charts, and chording, and she's picking it up quickly. I look forward to watching her abilities blossom!
Songs Goals Lesson Notes Practice Journal Receipts
If this is your profile, you may request a username and password to view notes, payments, and other information.
Login