Student Profiles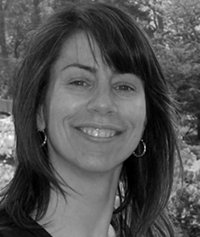 Michelle Popovits
Michelle began lessons on September 11th of 2012.
Michelle is one of my adult students. She grew up in the Sydenham area, and is interested in lots of different music. She began as a guitar student, and has since decided to work on vocals, ear training, and piano.

She sometimes brings her sons with her, and they work on pieces together.

Michelle also updates our iPod/iPad page where we put applications that are especially suited for learning music.
Songs Goals Lesson Notes Practice Journal Receipts
If this is your profile, you may request a username and password to view notes, payments, and other information.
Login
Instruments
Piano
Guitar
Drums
Bass
Vocals
Hallelujah