Student Profiles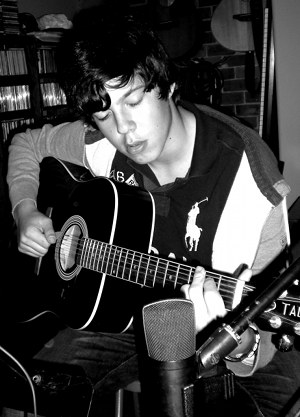 Rodrigo Moreno Ortega
Rodrigo Moreno began lessons on December 31st of 1969.
Rodrigo is a visiting student from Mexico, attending Sydenham High School and working on improving his English.

While here he has also signed up for music lessons, and we are focusing on Guitar, but also spending time on learning drums, bass, and maybe even some vocals.
Songs Goals Lesson Notes Practice Journal Receipts
If this is your profile, you may request a username and password to view notes, payments, and other information.
Login