Student Profiles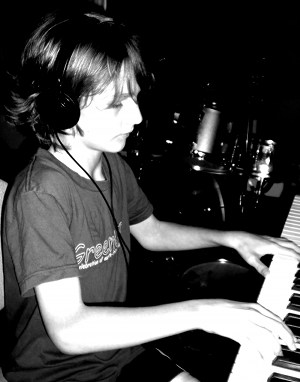 Tim Lapp
Tim began lessons on December 31st of 1969.
Tim is an intelligent young man who has demonstrated a commitment and natural aptitude to music. He's studied with other teachers in the past, and has recently joined us to further develop his abilities at improvisation and playing by ear.
Tim has commitment to improve, and puts time into practicing and growing. Check back often as we add recordings to Tim's profile.
Songs Goals Lesson Notes Practice Journal Receipts
If this is your profile, you may request a username and password to view notes, payments, and other information.
Login
Instruments
Piano
Synthesizer / Keyboard
Colours Dance
Penny Lane