Student Profiles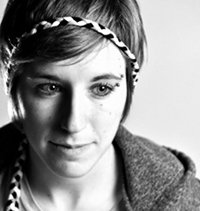 Meredith Leyenhorst
Meredith began lessons on December 31st of 1969.
Meredith has started lessons so that she can play piano by ear and play at her church.
She began on July 25th of 2011. We are focusing on the circle of fifths, minor and major chords, basic transposition on the fly, and other beginning information.
Songs Goals Lesson Notes Practice Journal Receipts
If this is your profile, you may request a username and password to view notes, payments, and other information.
Login
Instruments
Help, I'm Alive