Student Profiles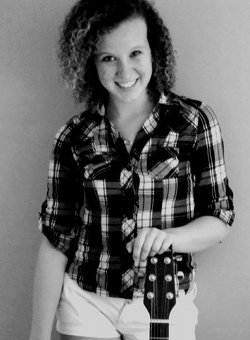 Heather Alton
Heather began lessons on December 31st of 1969.
Since starting with Heather I've seen her vocal power grow exponentially! Her ability to touch a note with tenderness or weightiness has changed her from a really good singer to someone capable of packing halls to hear her.
Over the three years Heather was with me, she has taken piano and guitar lessons as well, enhancing her understanding of the role instrumentation plays.
In her last year, we focused on improving her song-writing skills, and recorded a number of songs for her debut CD.
Songs Goals Lesson Notes Practice Journal Receipts
If this is your profile, you may request a username and password to view notes, payments, and other information.
Login
Instruments
The Only Exception
A Little Bit Stronger
I Wanna Hold Your Hand
New Song
Beautifully
If I Die Young