Student Profiles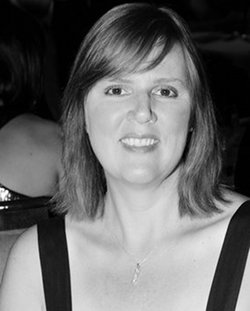 Melissa Coy
Melissa began lessons on December 31st of 1969.
Melissa used to sing years ago, and got away from it... she recently came to our studio to see if she still had the potential to improve her voice and get back to the power and range she once had. It has been some time since she was regularly involved in performance.
Over the coming year we are focusing on breath control, vocal technique and diaphragm support.
Songs Goals Lesson Notes Practice Journal Receipts
If this is your profile, you may request a username and password to view notes, payments, and other information.
Login
Instruments
The Christmas Song
All The Way
East of the Sun