Rob Stewart
All Students | Info | Songs | Goals | Notes | Practice Journal | Receipts | iCal Link |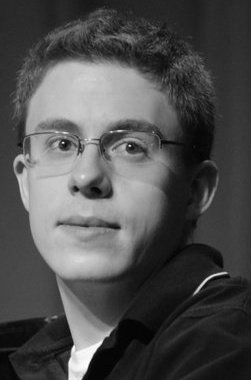 Biography
Rob is a talented young man with great potential in music. He is part of a local band which has showcased in Kingston in Battle of the Bands. His band won the contest in 2011.
Rob is most capable on guitar, and he takes lessons from a different gutiar teacher in Kingston. At our studio Rob is focusing on piano, vocals, with a bit of drums thrown in as well. Lately we've been doing song writing workshops and they will soon appear on this site for your download and enjoyment.
Lessons Since
Rob began lessons on December 31st of 1969.
Instruments
Piano
Bass
Vocals
Electric Guitar
If this is your profile, you may request a username and password to view notes, payments, and other information.
Login